On March 8, people around the country will come together to celebrate International Women's Day 2023 in Canada. It's a global day organized annually that recognizes and celebrates the social, economic, cultural, and political achievements of women.
But International Women's Day is more important than ever before. Last year, there were alarming assaults on the rights of women in Canada and around the world. Legal protections were also dismantled, and women worldwide faced unprecedented risk.
Without a doubt, achieving gender equality and protecting the rights of women is crucial to post-COVID-19 recovery. Therefore governments must act decisively to reverse these widening economic inequalities and protect the rights of women.
On International Women's Day 2023, join Amnesty International and take action to uphold the rights of women in countries worldwide.
The world's crises do not impact equally, let alone fairly. The disproportionate impacts on women's and girls' rights are well-documented yet still neglected, when not ignored outright.

– Agnès Callamard, Amnesty's Secretary General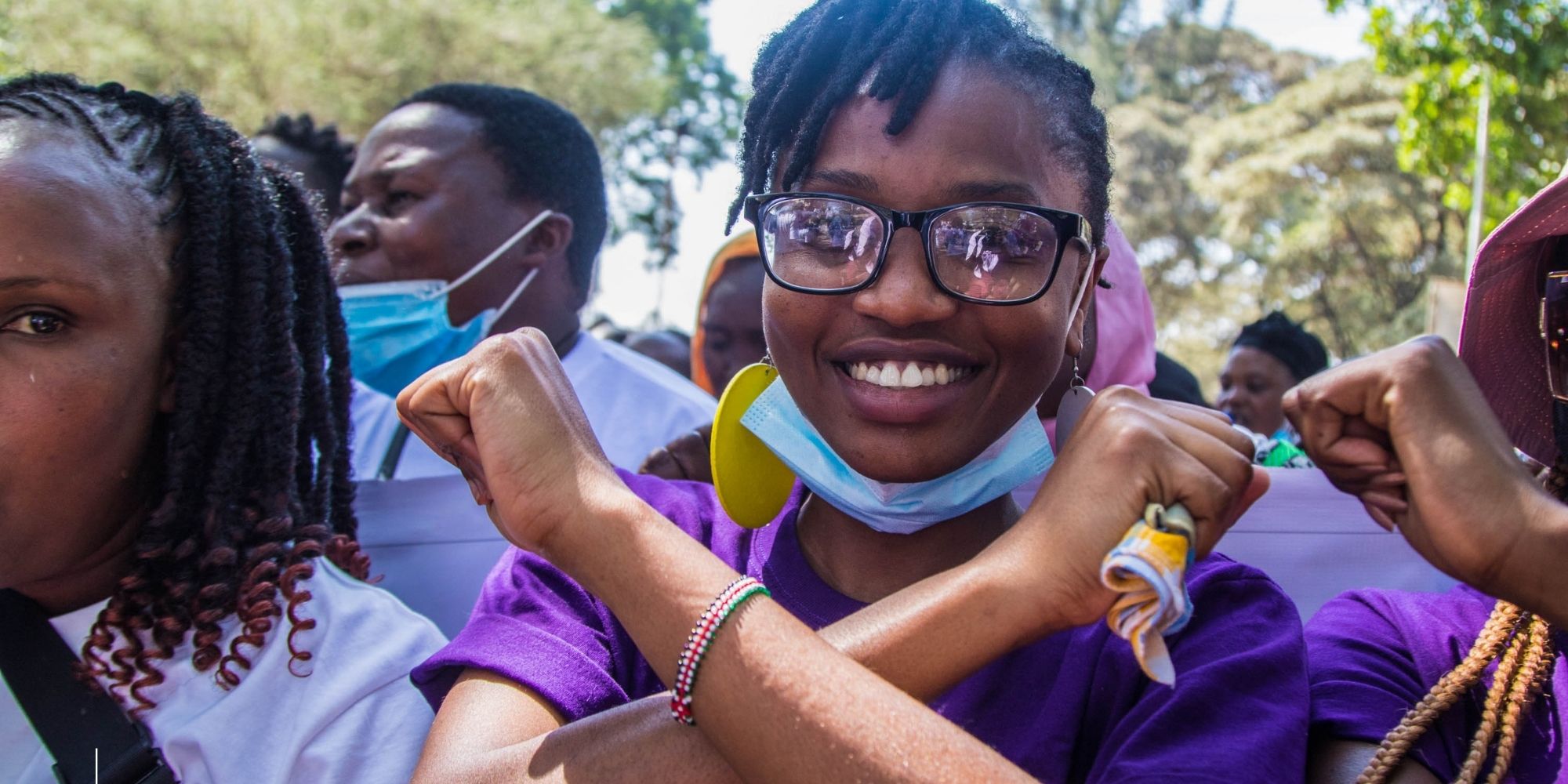 Why do we celebrate International Women's Day?
International Women's Day is a global day to celebrate our collective efforts as women. It also serves as a reminder that there is still a lot of work to be done in achieving gender equality.
Achieving gender equality
The past three years – dominated by the COVID-19 pandemic – had a disproportionate impact on women. Domestic violence and sexual assault increased, job insecurity for women worsened, access to sexual and reproductive health services eroded, and girls' enrollment in schools reduced dramatically in many places.
In many countries, those who are already the most marginalized as a result of intersecting social identities such as gender, race, disability, and socio-economic status are also the hardest hit. During the pandemic, government decisions worsened the gender equality of women in Canada and in countries worldwide.
This means that we must increase our efforts in achieving gender equality. We must also make sure that women, girls, and gender-diverse people are not left behind in this post-pandemic era.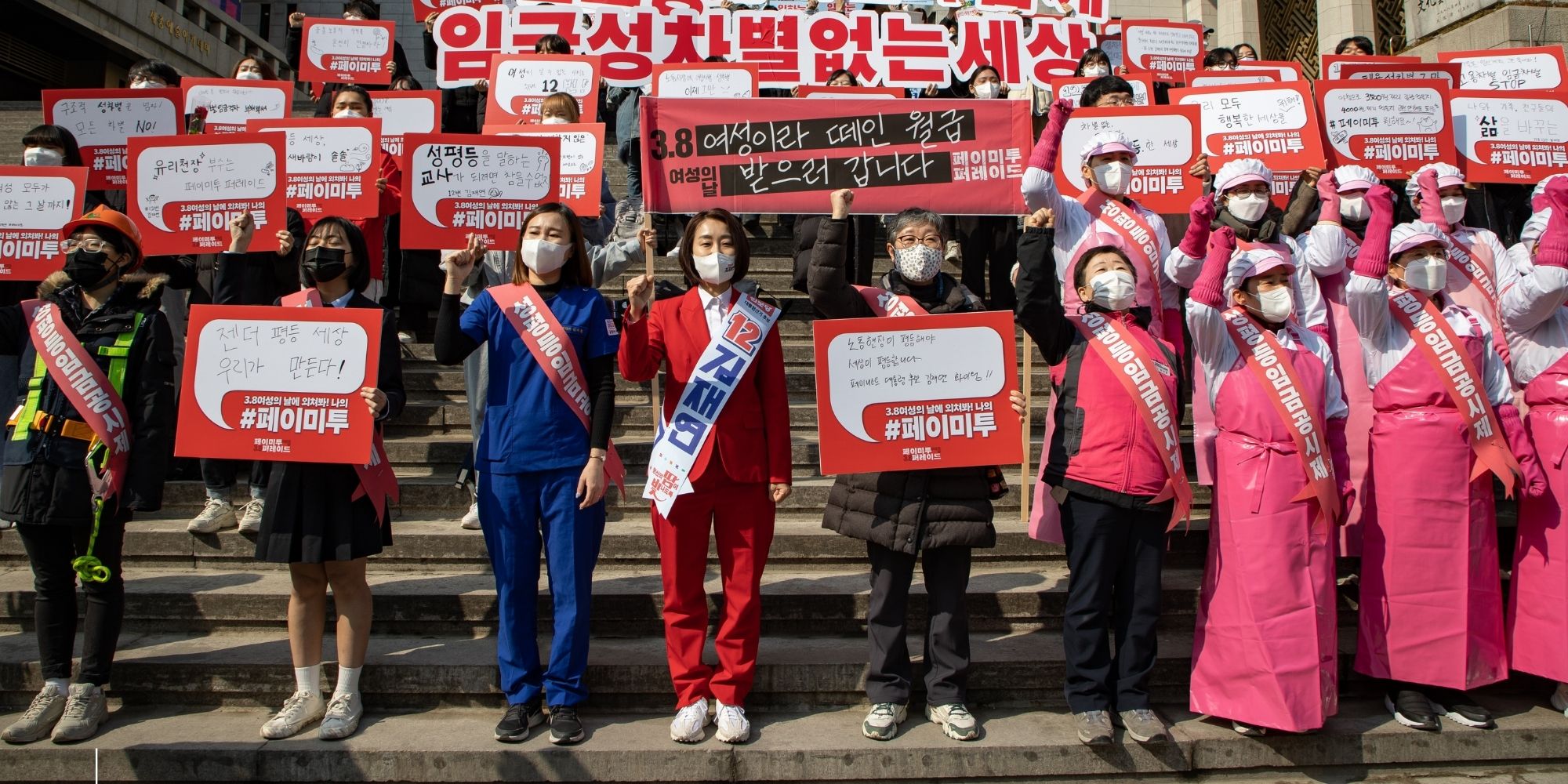 Women's rights are human rights
Women in countries worldwide right now are imprisoned or targeted with harassment and violence just for practicing their rights.
Those rights are defined by the United Nations Universal Declaration of Human Rights as the following:
the right to live a life free from violence and slavery
the right to be educated
the right to earn a fair and equal wage
the right to own property
the right to free expression
voting rights
Therefore International Women's Day 2023 is the perfect time to stand up for the rights of women. So here's how women's rights were under attack in many countries in the past year. Plus, find some ideas of how you can help.
Attacks on women in public-facing professions
As we mark International Women's Day, Black, Indigenous, and racialized women in public-facing professions are increasingly targets of hate. In Canada, politicians, activists, and journalists face daily discrimination, harassment, violence and hate speech. This includes vandalism, hate mail, trolling, death threats and physical violence.
On 13 February 2023, for example, the office of Canada's Governor General closed commenting on its social media accounts. A statement posted to the Governor General's Twitter account explained the decision. "In recent months we have witnessed an increase in abusive, misogynistic and racist engagement on social media and online platforms," the statement said, "including a greater number of violent threats."
In 2022, women politicians and journalists faced violence and threats in Canada. For example, the constituency office of Toronto MPP Jill Andrew was vandalized. Racialized women on the campaign trail also were harassed. Then the Canadian Association of Journalists wrote to Prime Minister Trudeau to draw attention to the "targeted, vile threats of violence" against women journalists.
When they attack us, they're saying we don't belong there. They're trying to shut us down, intimidate us, silence us, or distract us so that we're not dealing with the real issues we want to deal with. That's why a lot of them do it. It's because they really don't think that a Black woman belongs in these spaces.

– Canadian Journalist
Unfortunately, in many countries around the world, women activists, journalists and politicians also face increasing violence and imprisonment. Since last fall, Amnesty International campaigned to stop violent repression in Iran.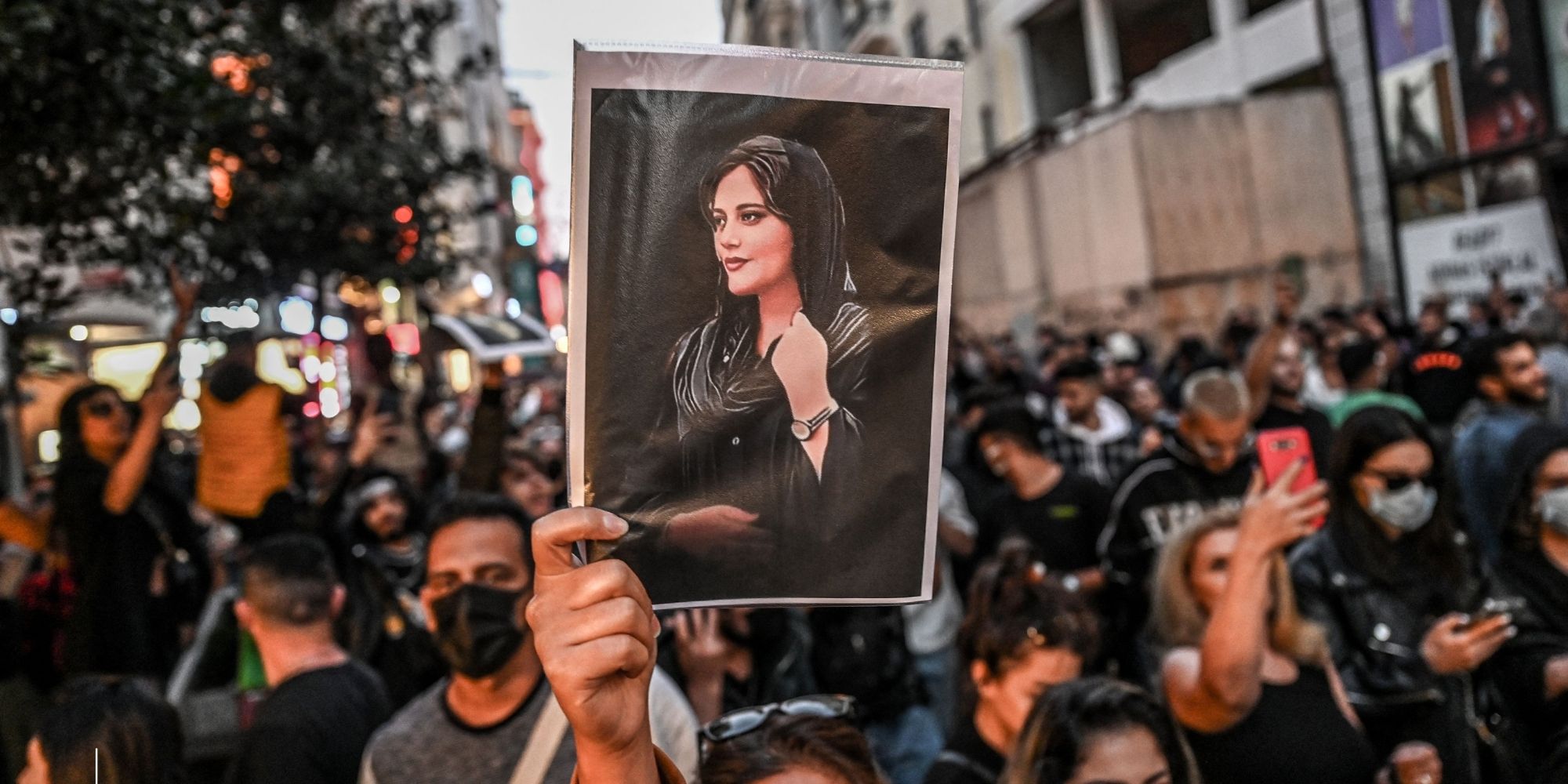 What is happening with women's rights in Iran?
Ongoing protests sparked by the death of a 22-year-old woman, Mahsa Amini, were brutally quashed by Iranian authorities. On 13 September 2022, the activist was arrested by Iran's so-called "morality" police. Eyewitnesses reported seeing her being violently beaten in a police van. Within hours, she was in hospital in a coma and three days later she died.
More than fifty men, women and children have since died while protesting for women's equality and freedom of speech in Iran. This International Women's Day, join Amnesty in calling on the international community to act now.
To learn more about women's struggle in Iran, join us for an online screening of the animated film Persepolis on Sunday, February 26, and a panel discussion on Sunday, March 5th.
Burundi journalist jailed for exercising her human rights
On 2 January 2023, the High Court in Burundi sentenced journalist Floriane Irangabiye to 10 years in prison. Amnesty International believes that she is being prosecuted solely for exercising her rights and working as a journalist. Therefore, we are calling for her immediate and unconditional release.
This International Women's Day, join Amnesty in writing to the Burundian Minister of Justice. Urge her to quash Irangabiye's conviction and drop all charges against her.
Andorran human rights activist could stand trial
In Andorra, another women's rights defender, Vanessa Mendoza Cortés, could soon stand trial for speaking out for the rights of women. She spoke before a United Nations expert body in 2019. Subsequently, she faces a heavy fine and a criminal record if convicted.
Andorra's authorities should drop the charge against Mendoza Cortés. Her changes stem solely from her activities advocating for equal rights, including sexual and reproductive rights for women.
This International Women's Day, join Amnesty in taking urgent action now to urge the Attorney General of Andorra to immediately drop the charges against Mendoza Cortés.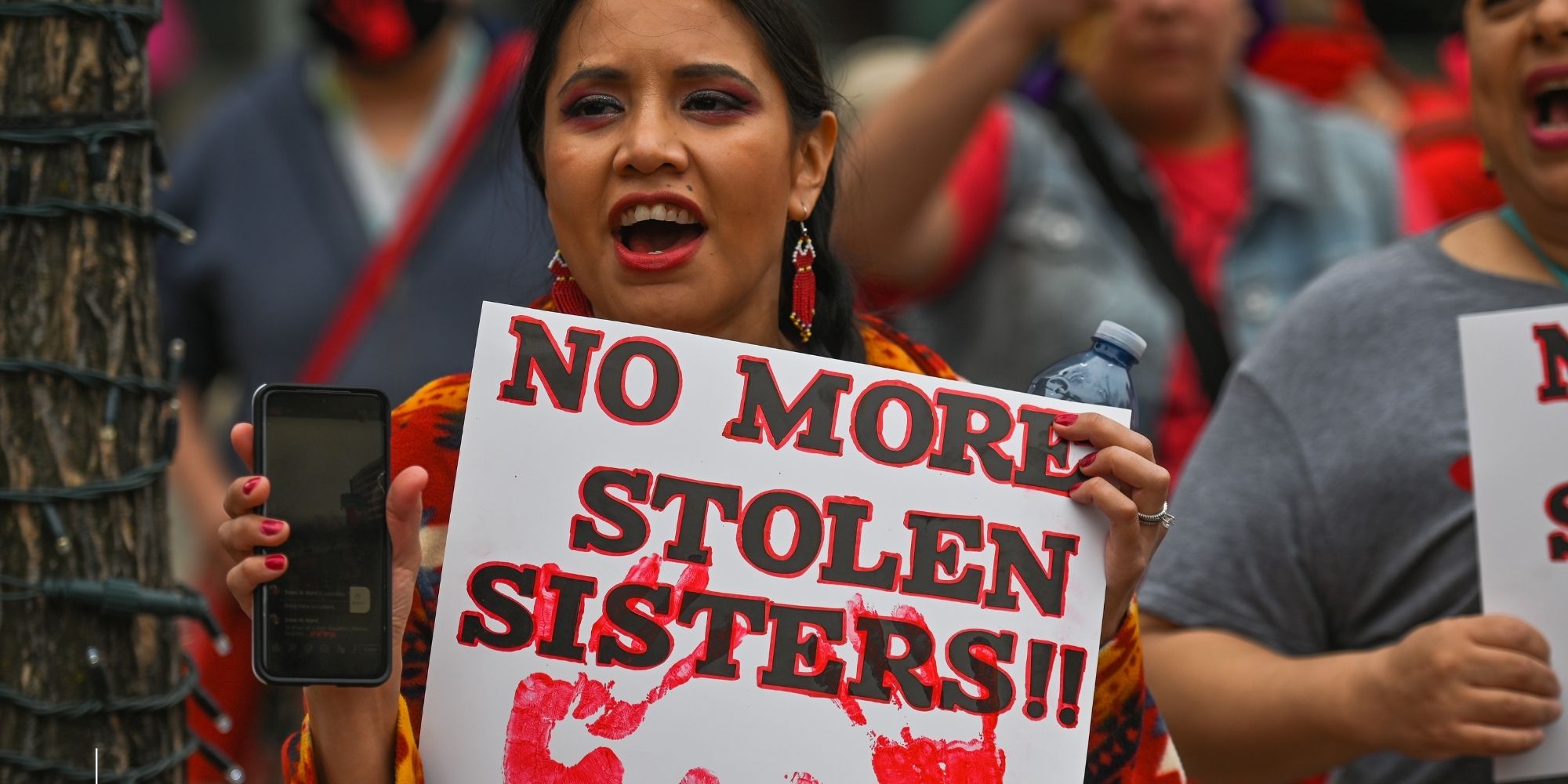 Help end violence against Indigenous women
This International Women's Day, you can also help raise awareness of the rights of Indigenous women in Canada.
The National Inquiry into Missing and Murdered Indigenous Women and Girls finished its work more than four years ago. But the issue faded from news headlines during the pandemic. However, this crisis has not gone away.
In fact, according to a survey conducted in 2020 by the Native Women's Association of Canada, violence against Indigenous women increased during the pandemic.
In December 2022, police announced charges in the murder of four Indigenous women at the hands of an alleged serial killer linked to white supremacist ideology. Unfortunately, it was another tragic sign that urgent action to address the ongoing genocide of Indigenous women is still needed. For that reason, Amnesty joined families of the murdered Indigenous women in speaking out about police negligence and discrimination.
To learn more about how you can advocate for the rights of Indigenous women in Canada this International Women's Day, read Amnesty's Stolen Sisters Campaign Guide. You can also review Amnesty's 2022 Human Rights Agenda for more information about violence against Indigenous women as well as forced and coerced sterilization, and inequities in maternal health care.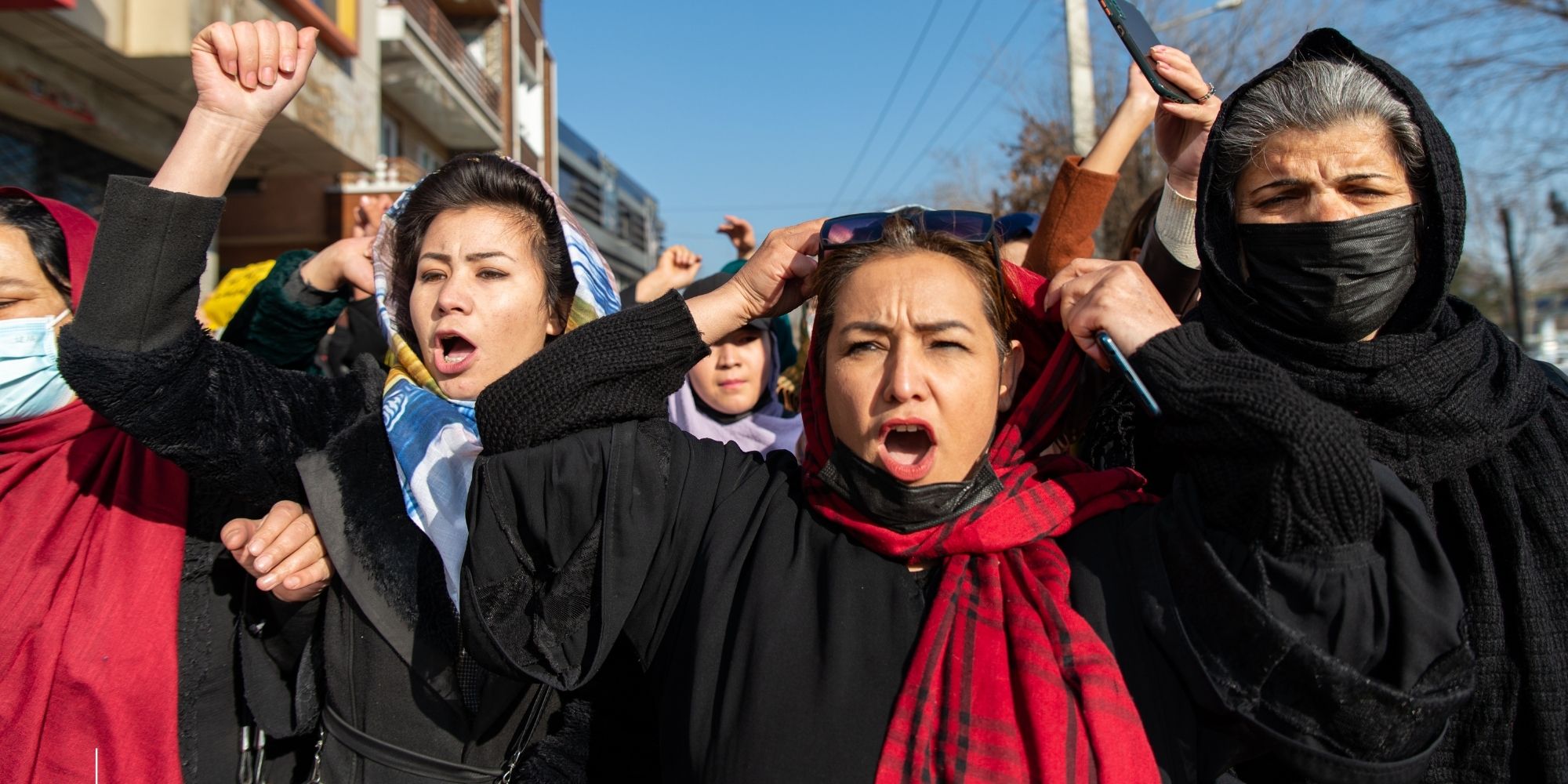 Act in solidarity with Afghan women
The Taliban's seizure of power in Afghanistan in August 2021 created sweeping changes to the lives of all Afghans. Especially Afghan women, who face severe restrictions on their fundamental rights. To help, read Amnesty's Activism Toolkit and find more ways to act in solidarity with Afghan women this International Women's Day.
Governments around the world must put the rights of women and girls at the very centre of their foreign policy for Afghanistan. They must take their lead from Afghan women's rights defenders, and insist, for example, on women's and girls' equal access to education, to employment and to essential services, without discrimination.

– Agnès Callamard, Amnesty's Secretary General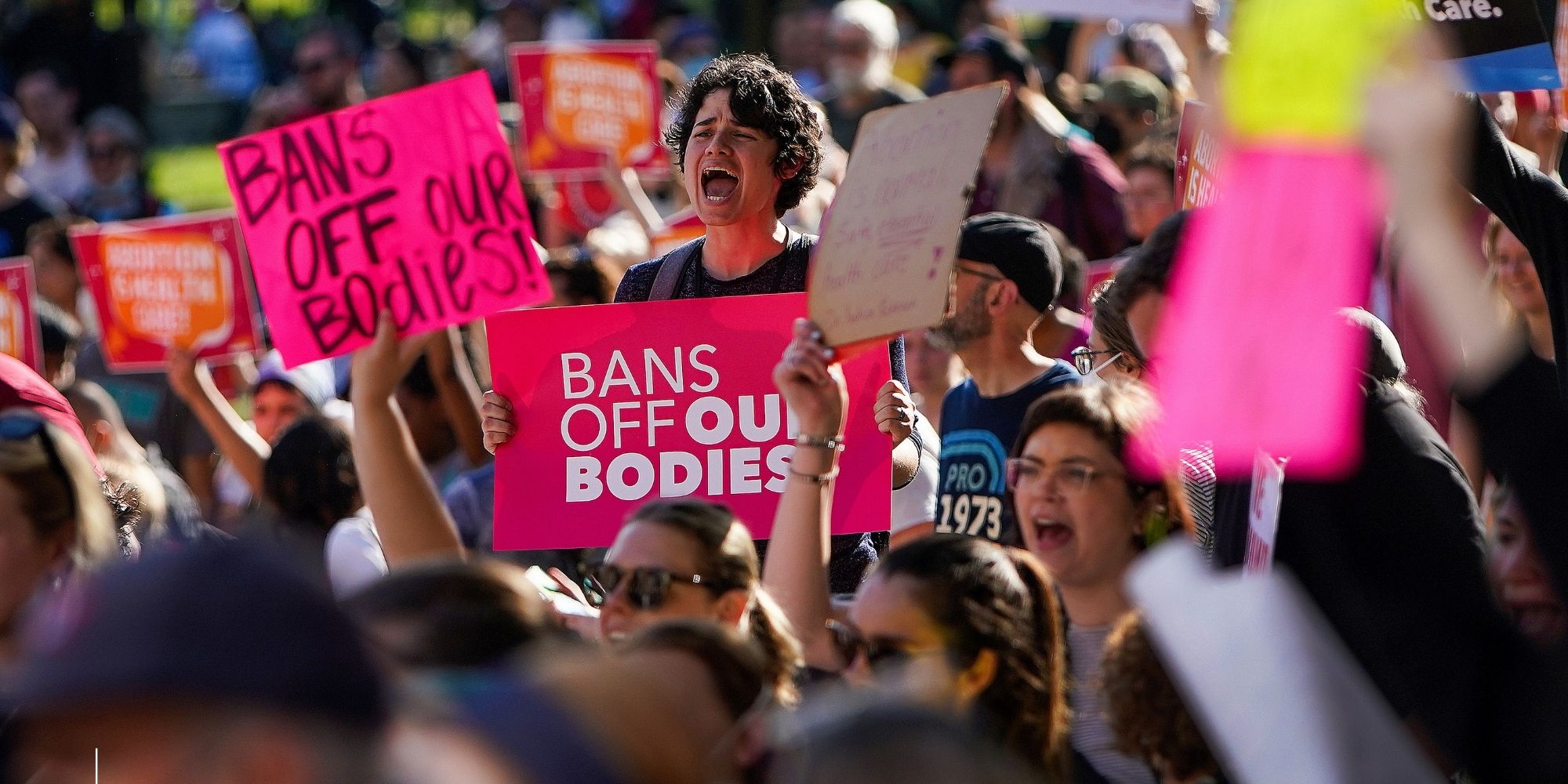 Deepen your knowledge of women's rights
If you'd like to learn more about the rights of women globally and in Canada this International Women's Day, you might be interested in reading the following books.
Samra Habib's We Have Always Been Here is an essential memoir on gender identity and faith, queer sexuality, feminist spirit, and humanity. The accompanying Discussion Guide is also helpful for book clubs marking International Women's Day.
Farzana Doctor's Seven is a powerful and captivating novel about the cultural practice of khatna or female genital mutilation (FGM). For more information and resources on ending female genital mutilation, visit the End FGM Canada Network.
What to do on International Women's Day 2023 in Canada?
Fortunately, there are countless ways you can get involved in International Women's Day in Canada! Here are some ideas:
Wear something purple to show your support for International Women's Day
Join Amnesty's International Women's Day Event 'They Won't Silence Us' at the Toronto Reference Library on Tuesday, March 7, 2023, from 5:30 pm – 9:00 pm. Our panel discussion, spoken word and musical performances, and visual arts presentations will explore gendered political violence targeting women in the public domain. If you would like to attend the event in person, please register on Eventbrite.
Donate to Amnesty International Canada to support women in Canada and around the world.
Volunteer to help raise awareness with Amnesty International Canada.
Share inspirational stories of women on social media on International Women's Day and tag @AmnestyNow #IWD2023 #GenderEqualityNow.
For a full list of actions you can take to support equal opportunities for women and celebrate International Women's Day, visit What You Can Do.
By taking part in any one of these International Women's Day activities—or even if you raise awareness about them—you will help ensure that women everywhere receive the recognition and respect they deserve!
Join Amnesty International on International Women's Day 2023
International Women's Day is more than just a celebration – it's a global day for us to come together as powerful allies who strive towards achieving true gender equality worldwide. No matter how you choose to recognize this day, remember that every action counts towards creating a better future for all women everywhere!
So we hope you will join Amnesty this International Women's Day and act now for the rights of women! #IWD2023 #GenderEqualityNow