2022/2023 MEDIA AWARD WINNERS
Amnesty International Canada is thrilled to announce the winners of its 28th annual Media Awards, a celebration of the best human rights reporting by Canada-based journalists and Canadian journalists working abroad.
Among the winners are richly reported, expertly told stories digging into the Wet'suwet'en Nation's struggle to defend its rights and territory, the heartrending plight of a Hazara Afghani family dreaming of freedom and safety in Canada, and the bewildering disappearance and death, and growing legacy, of human rights defender Karima Baloch.
Every year we invite reporters, editors, student journalists and media outlets across Canada to send their best human-rights-focused work.
Amnesty International Canada will hand out the honours on Thursday, October 19 in Toronto at the organisation's first in-person Media Awards ceremony since 2019.
---
MEDIA AWARDS JUDGES
Our distinguished panel of judges evaluates the submissions. Entries are assessed on the quality and depth of the reporting and storytelling, how they centre the voices and agency of the people and communities at the heart of the issue, and how they present possible solutions.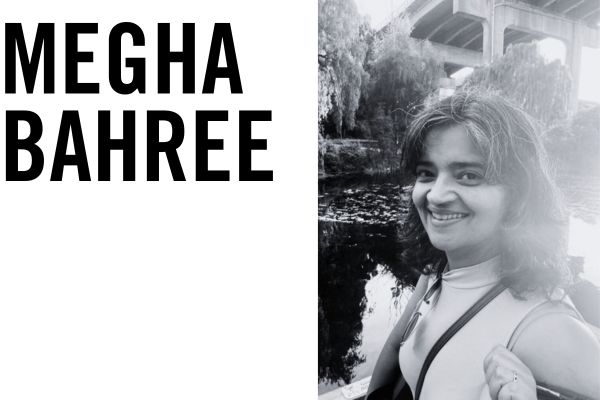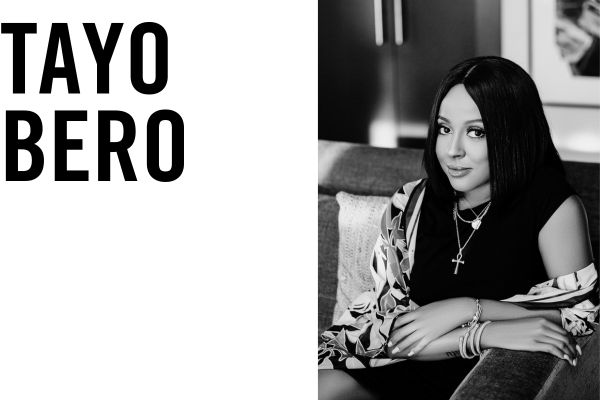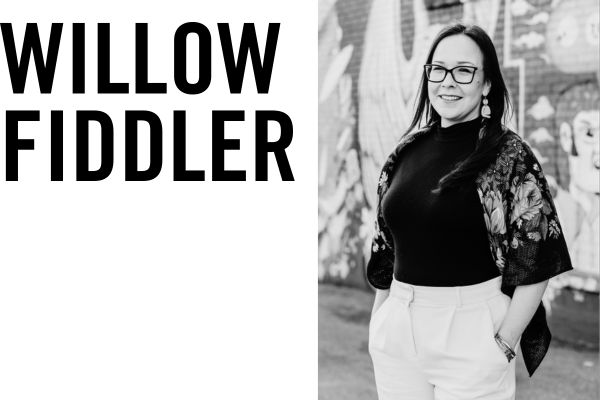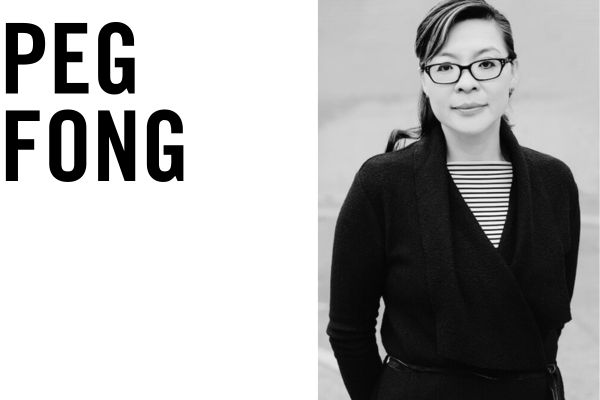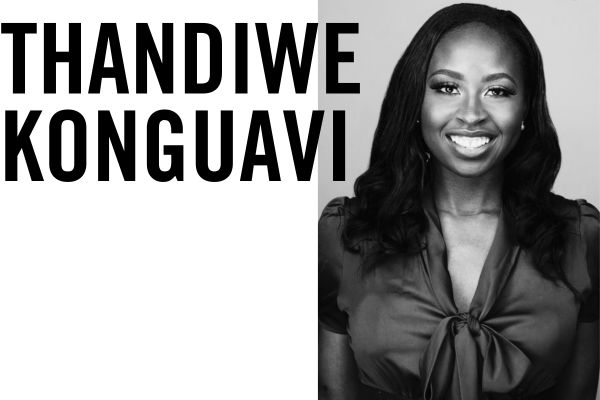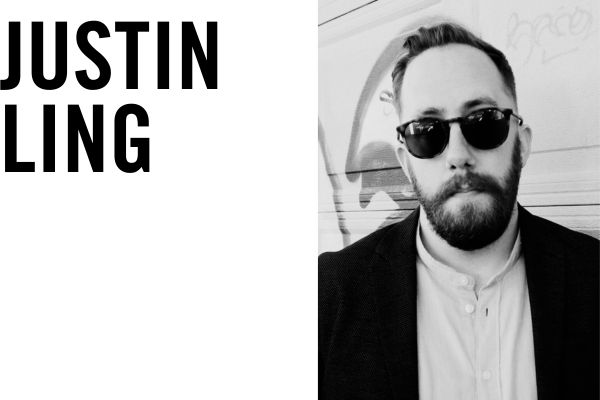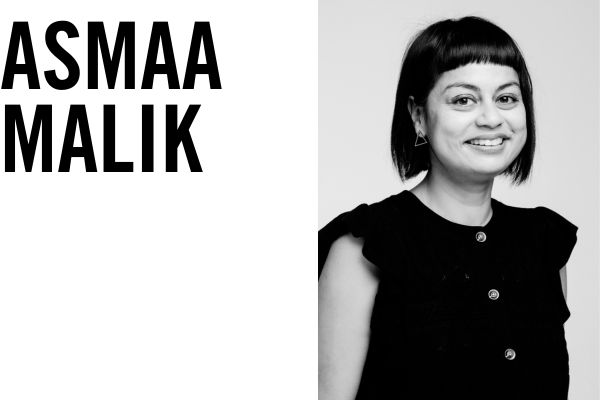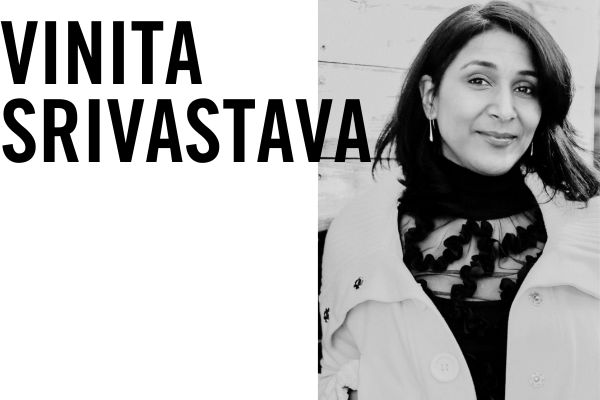 MEDIA AWARD CATEGORIES
Our judges consider the following award categories.

National Written News Story
National news story of approximately 3,500 words or less on current or breaking news relating to human rights issues.

Long-Form Video
Documentary or current affairs segments with a runtime of 10-80 minutes relating to a human rights issue. 

Mixed Media
Online stories featuring at least three elements: text, photos, video, audio, animation and data visualization. 3,500-word maximum. 

Short-Form Video
Filmed news stories with a maximum runtime of no longer than 10 minutes highlighting a human rights issue. 

Long-Form Radio
Radio documentaries or current affairs programs with a maximum runtime of approximately 80 minutes highlighting a human rights issue.  

Long-Form Podcast
Podcast episodes with a maximum runtime of approximately 80 minutes highlighting a human rights issue.  
Local/Alternative Media
Current affairs or breaking news stories of 3,500 words or less relating to a human rights issue. Alternative media denotes publications that are not major private or publicly funded media outlets.*
Post-Secondary Youth
Text, audio, video or mixed media stories by post-secondary school students in Canada about a human rights issue. It must be published or broadcast by a media outlet associated with a post-secondary institution. 
*Alternative publications often have mandates to highlight stories and perspectives that are overlooked or underrepresented in the mainstream press.
2021-2022 AWARD WINNERS
Long-Form Podcast: Season Two of CBC Podcasts's The Village, Justin Ling, Jennifer Fowler, Julia Wittmann, Eunice Kim, Arif Noorani, Chris Oke, Cesil Fernandes, Fabiola Melendez Carletti, Alex V Green, and Faith Fundal
For more information about the Amnesty Media Awards, please contact Cory Ruf, Media Officer, Amnesty International Canadian Section (English-Speaking), 416-363-9933 x 344, mediaawards@amnesty.ca.
Previous Award Winners