Amnesty International Canada is thrilled to announce the winners of its 28th annual Media Awards, a celebration of the best human rights reporting by Canada-based journalists and Canadian journalists working abroad.
Among the winners are richly reported, expertly told stories digging into the Wet'suwet'en Nation's struggle to defend its rights and territory, the heartrending plight of a Hazara Afghani family dreaming of freedom and safety in Canada, and the bewildering disappearance and death, and growing legacy, of human rights defender Karima Baloch.
Amnesty International Canada will hand out the honours on October 19 in Toronto at the organization's first in-person Media Awards ceremony since 2019. This year's winners are:
"On behalf of Amnesty International Canada, congratulations to the winners on your impressive achievements. Thank you for your commitment to telling honest, eye-opening, nuanced stories about people defending human rights," said Ketty Nivyabandi, Secretary General of Amnesty International Canada's English-speaking section. "Without exception, this year's winners profiled people and communities bravely speaking truth to power, exemplified by their decision to share their stories through the press. Their testimonies serve as beacons of hope for everyone whose rights are threatened and offer the crucial reminder: you are not alone."
Celebrating human rights reporting 'as important now as it has ever been'
A former journalist herself, Nivyabandi said celebrating standout examples of human rights reporting is as important now as it has ever been, given the unprecedented challenges facing Canadian journalism and the people who produce it. "High-quality, human-centred, factual journalism is essential to understand the world around us. We desperately need more of it today to make informed and principled decisions about our future."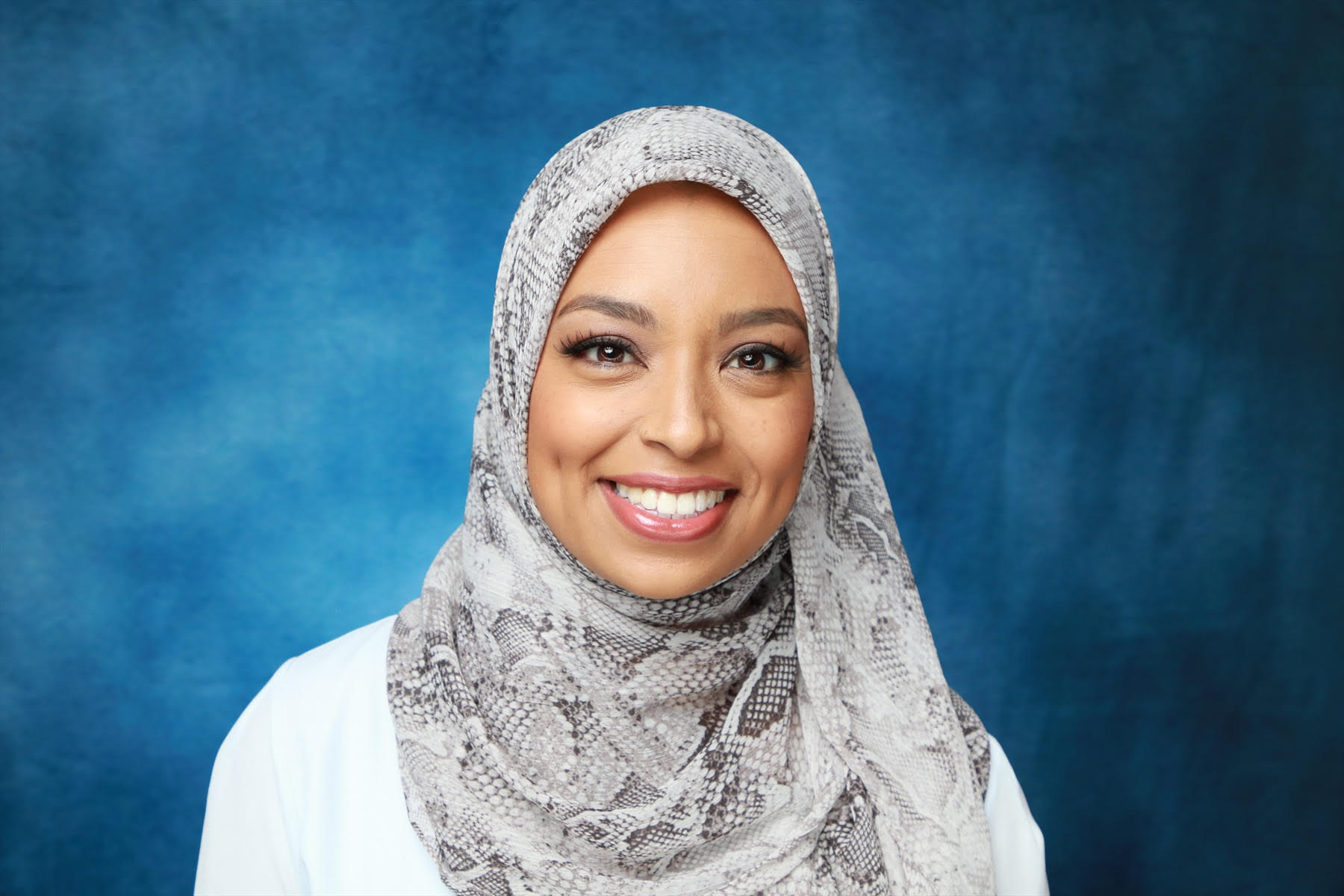 The 2022/2023 Amnesty International Canada Media Awards will be handed out at a private, in-person ceremony on October 19. Emceeing the event will be trailblazing journalist, educator, and media personality Ginella Massa. Now a sought-after public speaker and a journalism instructor at Toronto Metropolitan University, Massa is best known for making history as the first woman to anchor a national newscast in North America while wearing a hijab. Her on-air credits include CBC, CTV News, CityNews, Newstalk 1010, and Rogers TV. Her writing has been published in The Globe and Mail, National Post, Chatelaine, and Refinery29 Canada.
This year's panel of judges featured a diverse group of experts in Canadian media:
Megha Bahree is an award-winning journalist who has reported stories from across Asia and the U.S. Currently she is the Americas business editor for Al Jazeera Digital and is based in Vancouver.
Tayo Bero is an award-winning journalist and culture critic whose work covers the intersections of pop culture, social justice, and health and wellness. She is a regular columnist with The Guardian and a former radio producer with the Canadian Broadcasting Corporation.
Willow Fiddler is Anishiniini Oji-Cree from Sandy Lake First Nation in Treaty 5 territory. She is a national reporter for The Globe and Mail, working out of Thunder Bay, Ontario, and writing about issues affecting Indigenous peoples.
Peg Fong is a journalism instructor at Langara College in Vancouver and teaches business communication at UBC's Sauder School of Business and Kwantlen Polytechnic University. She was a reporter at The Toronto Star, The Globe and Mail, Vancouver Sun, and the CBC. She is now the Vancouver correspondent at The Economist.
Thandiwe Konguavi is a Canadian Church Press, Canadian Association of Black Journalists, and Radio Television Digital News Association Canada award-winning journalist, born in Zimbabwe. She is a web writer and editor of First Person columns at CBC Edmonton. She is also digital producer of CBC's fall 2023 docuseries Black Life: Untold Stories, debuting on CBC Gem and CBC Network TV in October.
Justin Ling is an award-winning investigative journalist who covers national security, policing, politics, and plenty of other things. He is also the author of Missing from the Village, and he hosted the podcasts The Village and The Flamethrowers.
Toronto Metropolitan University associate professor Asmaa Malik's research and teaching interests focus on journalism innovation, equity in media, and collaborative approaches to graduate supervision. She has held several editorial leadership roles at the Montreal Gazette and Toronto Star, and her work has appeared in The Washington Post, The Walrus, and the Star.
Vinita Srivastava is a journalist, educator, and media innovator. She is the host and producer of Don't Call Me Resilient, the Conversation's weekly news podcast on race. She has reported internationally from places like New York, Mumbai, and Johannesburg and has worked in both big and community media organizations, including: the New York Times Magazine, Savoy, VIBE, the Village Voice, and WBAI and CKLN Radio.
"We are honoured to have the participation of such a remarkably diverse, experienced, and accomplished panel of judges," Nivyabandi said. "You, too, represent the best Canadian journalism has to offer, and we thank you for helping us celebrate the outstanding achievements of your peers."