Welcome to Amnesty International Canada's human rights podcast!
Every episode of this show tackles anti-Black racism from a different angle. We introduce you to fascinating people, powerful stories, and highlight what you can do to take action right now.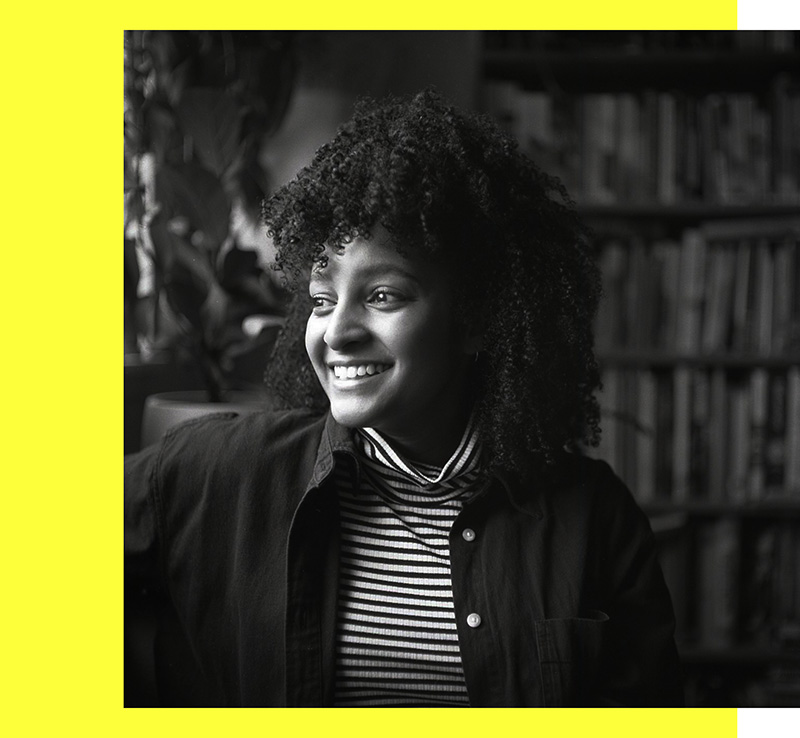 About the Show
Amnesty International Canada examines anti-Black racism, policing, and surveillance in a brand-new podcast, Rights Back At You. We delve into stories of resistance and meet the people making change unstoppable. From facial recognition and the right to protest to the war on drugs and defunding the police, this series connects the dots and passes the mic to people building a better future now. Together, we unravel the Canada you think you know and challenge the systems that hold back human rights.
Meet the Host
Daniella Barreto is the host and producer of Rights Back at You and Amnesty International Canada's Digital Activism Coordinator. She was an organizer with Black Lives Matter Vancouver when the group discovered they were under police surveillance. She has a background in epidemiology and public health and is concerned with the intersections of racism, health, and policing. She co-produced RUDE the Podcast and was runner-up in the 2019 Hot Docs Podcast Festival Pitch Competition. Daniella is an immigrant from Zimbabwe to unceded Musqueam, Squamish, and Tsleil-Waututh territories (aka Vancouver, BC).
AS SEEN IN





EPISODES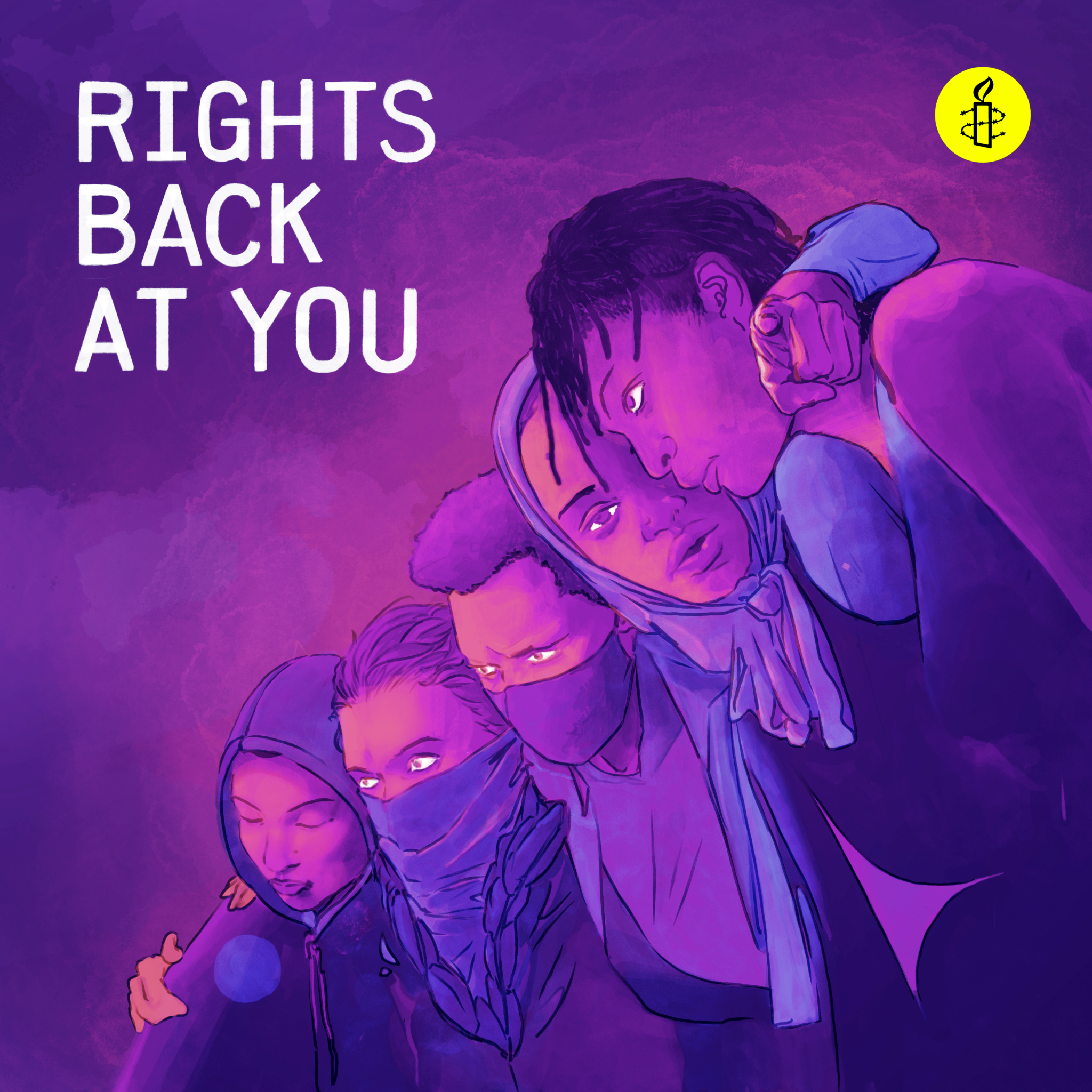 1 | Facial Recognition and Policing Protesters
After posting a photo on the internet from a Black Lives Matter protest, Derrick Ingram's apartment was surrounded by the New York Police Department. It seemed like they had tracked him down using facial recognition. If police can use surveillance technology to target activists like Derrick, will people think twice about speaking out?
FEATURED GUESTS
What listeners are saying
"[It] will grip you. The level of facial recognition, surveillance and the ability to shut down a phone… will hook you. You can tell Daniella did an exceptional job of interviewing… I've already started the second episode and I'm ready for the rest of the series."
What listeners are saying
A must listen!
"I've consumed Amnesty's content regularly but I have to say that this podcast is different. The host's clear narrative, charisma, and candor is refreshing. I feel like I have learned a lot from this show and can't wait for the next episode. More like this!"
junebug222222 via Apple Podcasts (5-stars)
what listeners are saying
"This is an excellent listen, so well done. I love how approachable they make such hard topics, truly appreciate the chance to learn from this team, who they interview, and what stories they pick to share."
pipsipirate via Apple Podcasts (5-stars)
what listeners are saying
"…Shared the podcast many times. There are too few conversations about anti-racism in Canada, especially stories that equally deliver hope, courage, and liberated futures for BIPOC communities"
Anonymous Listener Survey response
what listeners are saying
"[Daniella] found an approachable way to express the fact that when our most marginalized and vulnerable populations are threatened, we are all threatened. This podcast was extremely humanizing and important for all Canadians to hear."
Anonymous Listener Survey response